Now that winter is officially here, thoughts generally turn to keeping warm!
 
What better way to keep warm than fur? 
If you aren't wearing your fur coats or wraps, why not turn them into something usable, like remodeling them for a newer, fresher look? OR changing them into a lap robe or throw?  Even fur pillows can warm the look of your room.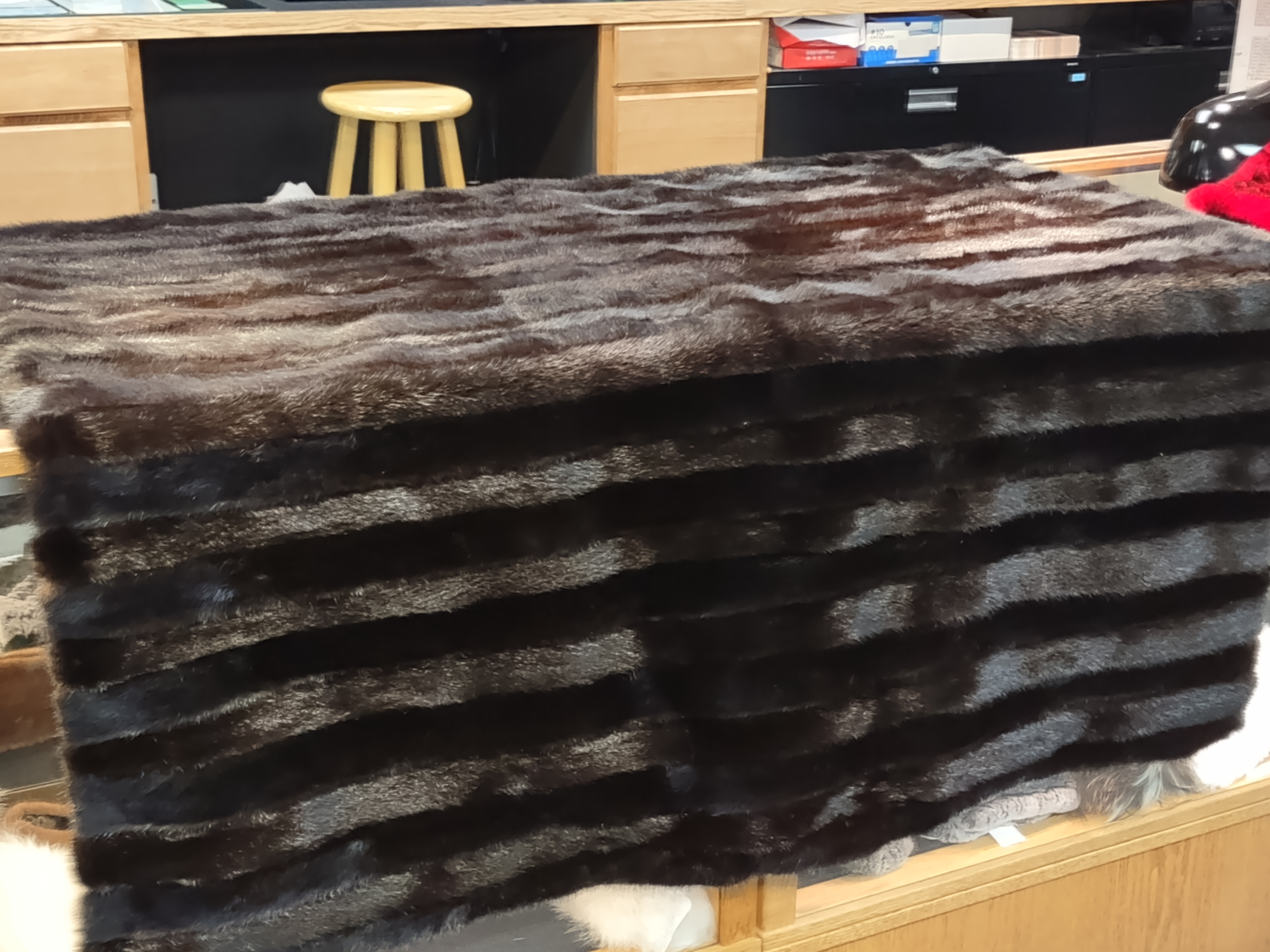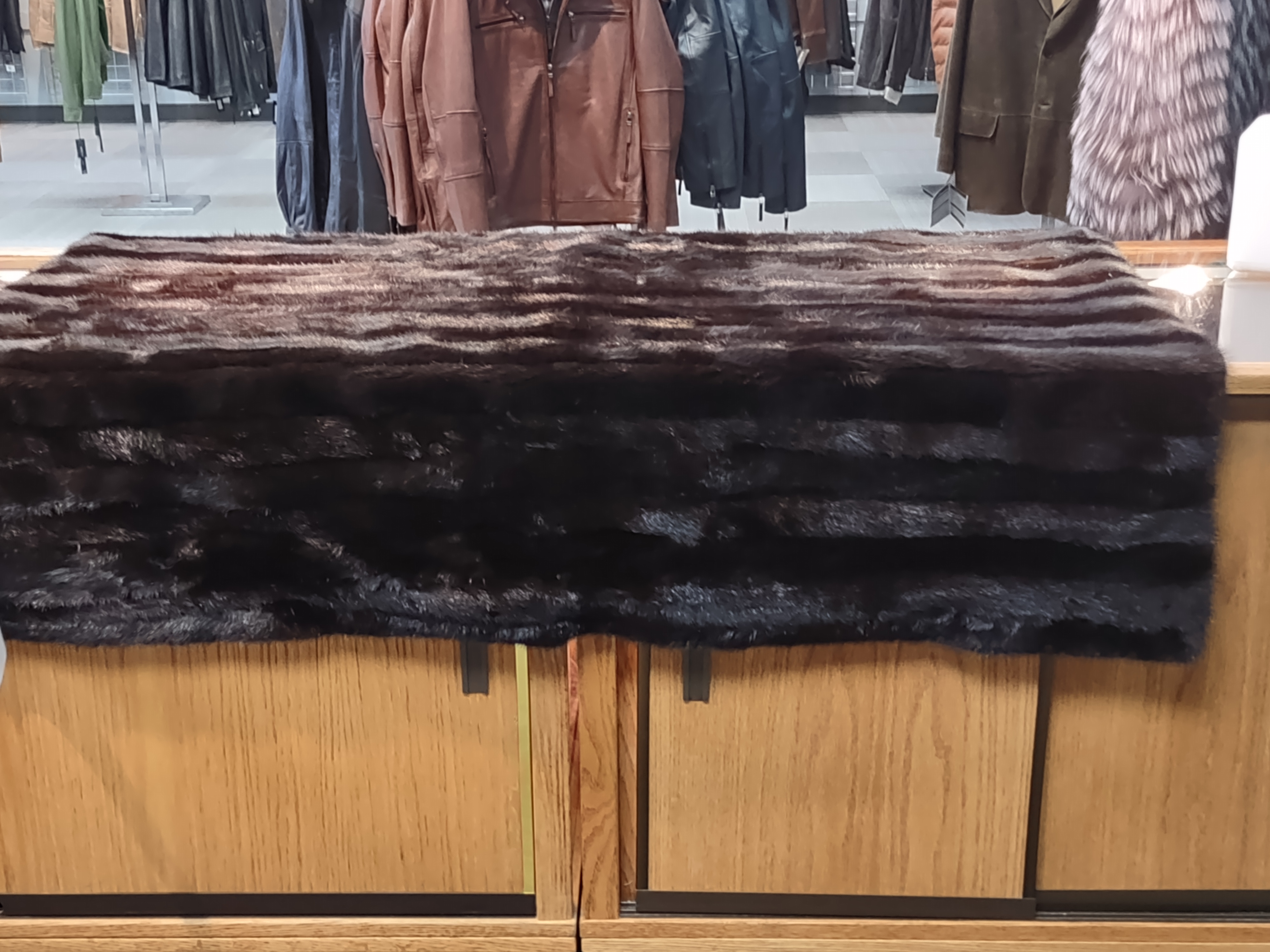 Handbags and headbands are also useful items that can be made from fur coats that just are gathering dust in your closet.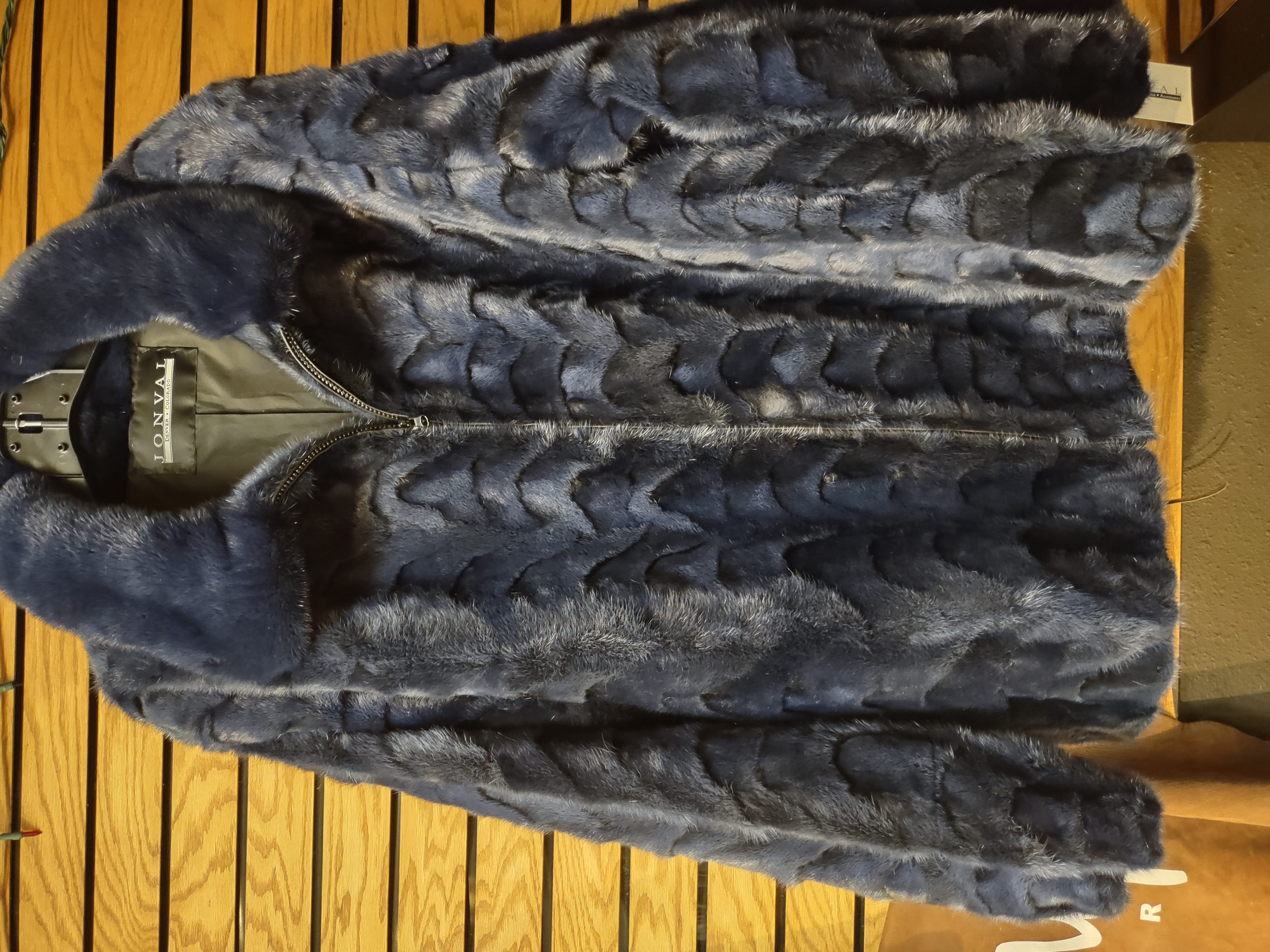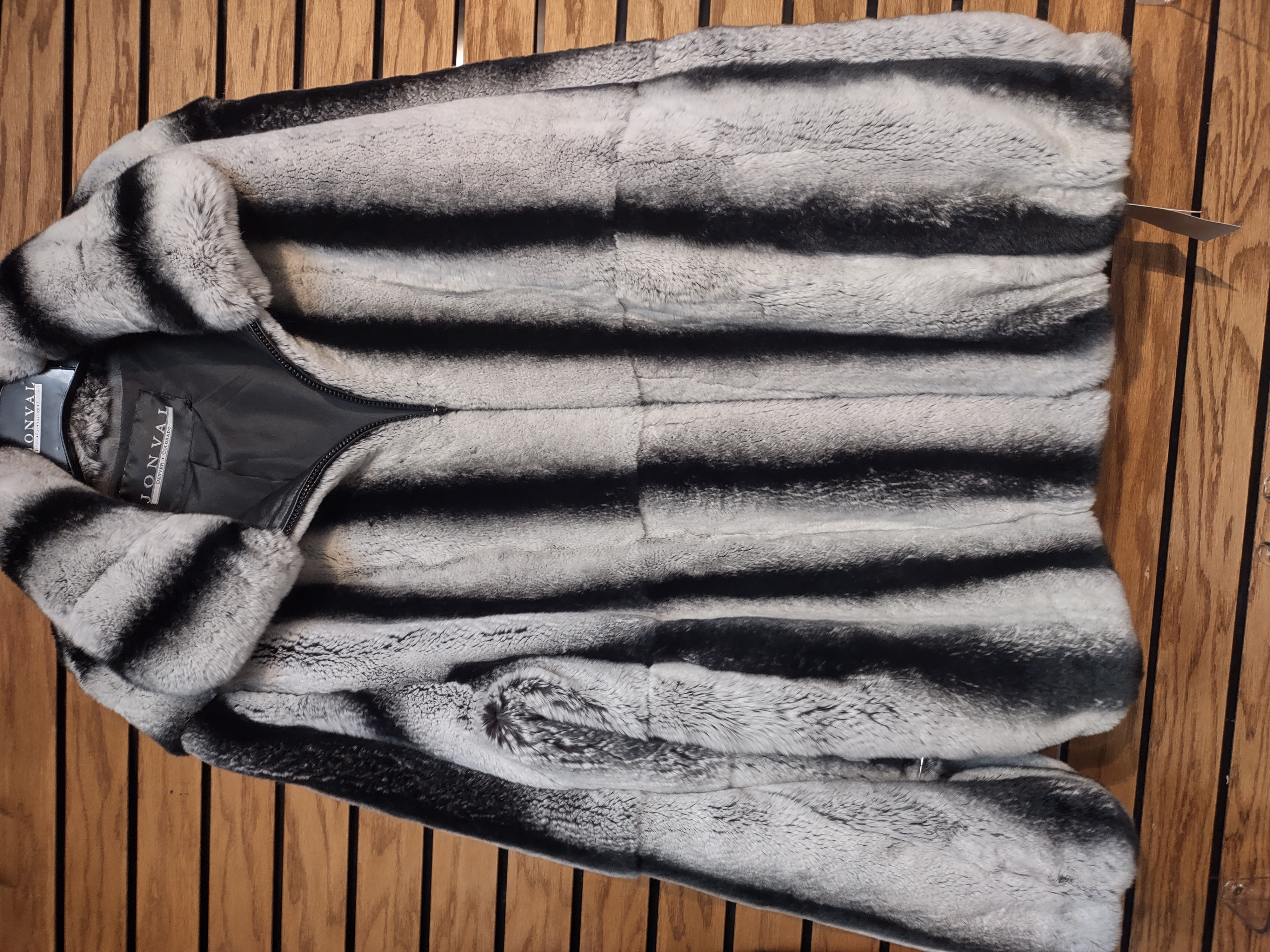 AND don't' rule out leather jackets.  Maybe your jacket needs a new lining so that you can wear it with a sweater, or why not have a new thermal lining sewn inside your favorite winter, leather jacket?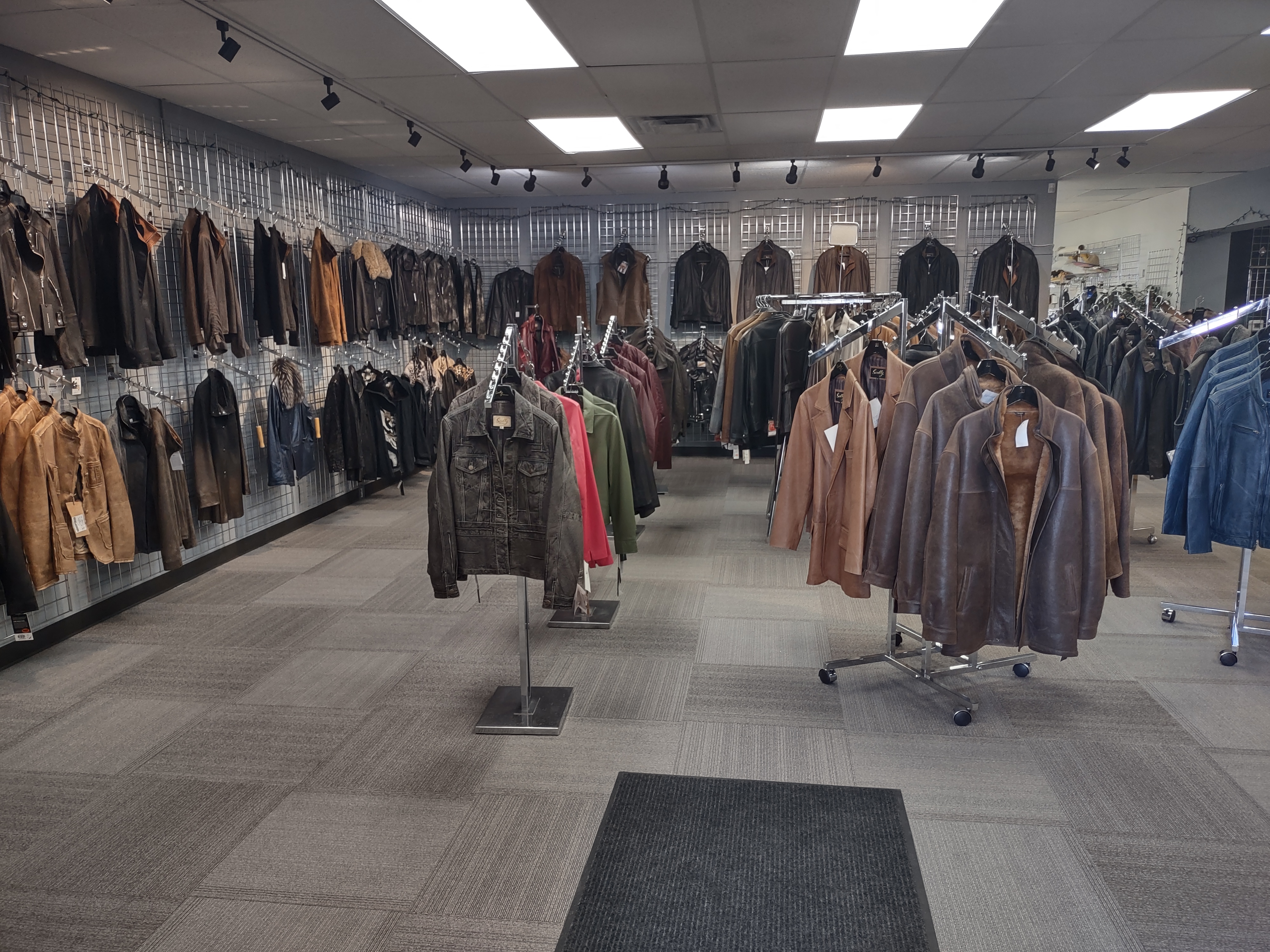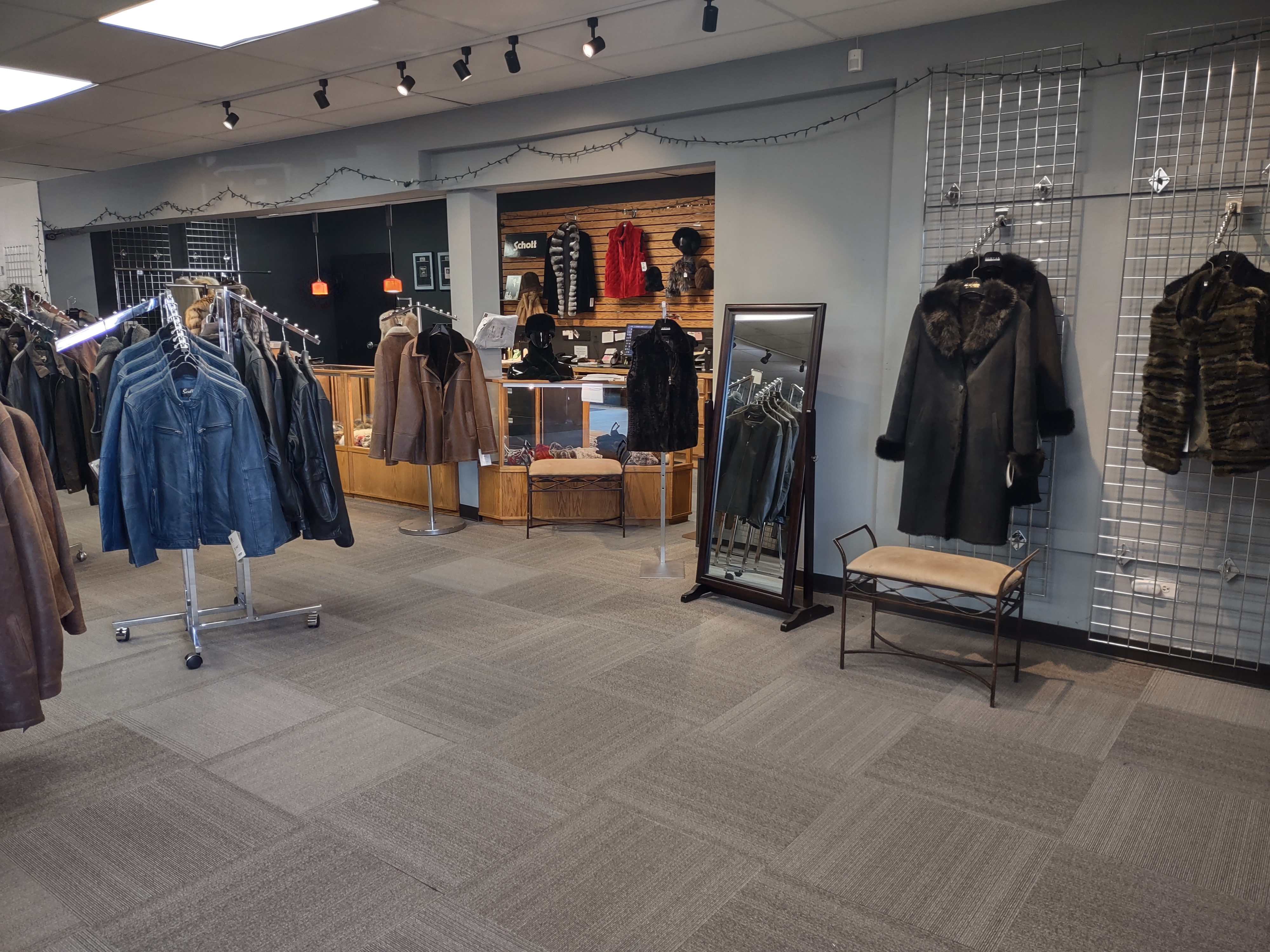 Ideas are endless. Â Call us today for ideas and costs.
720 377-1555